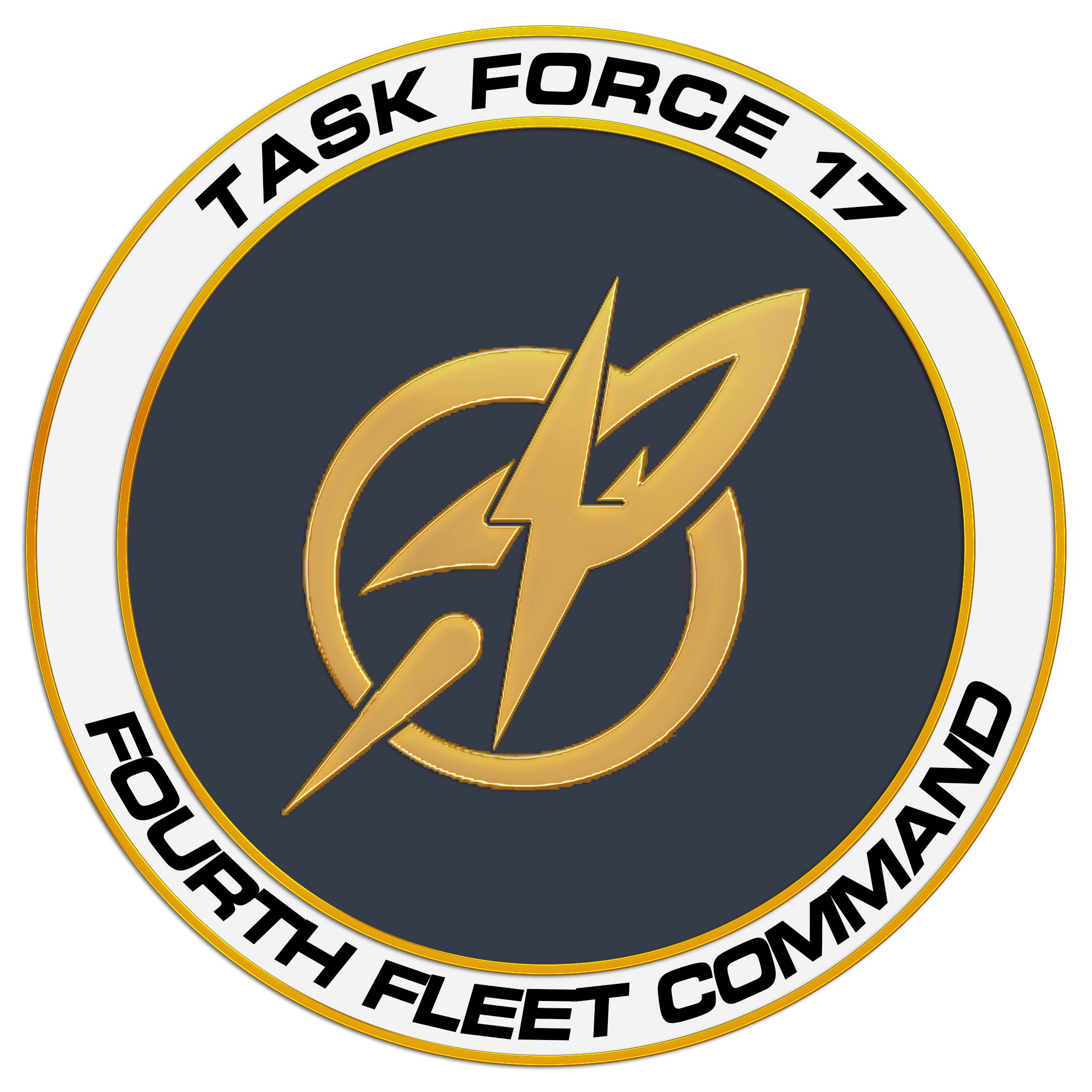 Delta Quadrant IDIC Week: Word Search
Lead Judge
Michael Lancaster
Start Date
November 29, 2020
End Date
December 5, 2020
Rules
Before participating in a competition, please read and understand our competitions policy. Please do not share your results or submit multiple entries. Violations of these rules are punisble by the Magistrate Office.
Questions
If you have a question about our rules or one of our competitions, please contact the Office of the Chief of Staff.
Bravo Fleet Chief of Staff

cos@bravofleet.com

Voyager performed a record number of first contacts while in the Delta Quadrant. Can you pick out all of the races listed from this word search?
Check out the word search here and submit your time to enter the competition!
Criteria
Submit a screenshot of your entry through the competition submissions form. Please write your time in the submission box as well.
Entries without a screenshot will not be graded.
Entries will be judged based on shortest time to complete, followed by time of submission to break ties.