Action Medal with Galaxy Cluster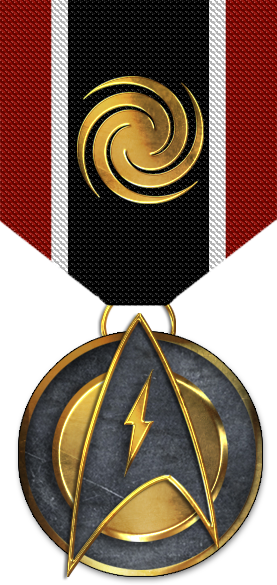 Awarded for achieving first, second, or third place in an official, non-Fleet Action competition determined by the Tier of the competition.
Criteria
Awarded for 1st place in a Tier 1 competition.
Placing in a competition is determined by the competition judge and confirmed by the Office of the Chief of Staff.
Recipients