Command Staff Badge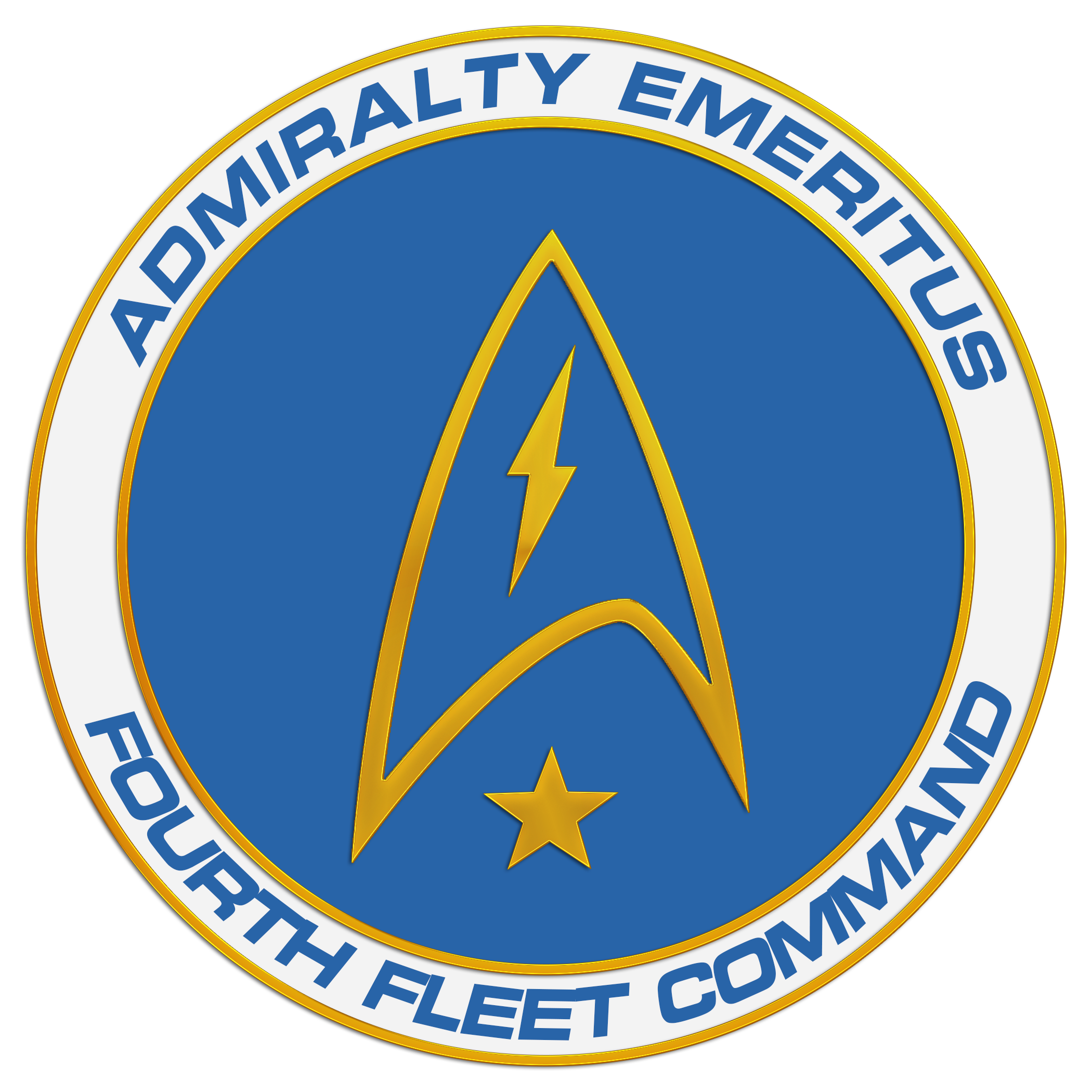 The Command Staff Badge is an award given to members of the Bravo Fleet Admiralty upon obtaining their positions and is held even after retirement from their position. It is a badge to signify their time as a member of the admiralty.
Criteria
Must be a current or former BFA member.
Must have left their BFA position in good standing.
Recipients