Username
LadyBlue
User ID
1036
Position
Bravo Fleet Loremaster
Took Office September 22, 2020
Discord Username
justslide#9285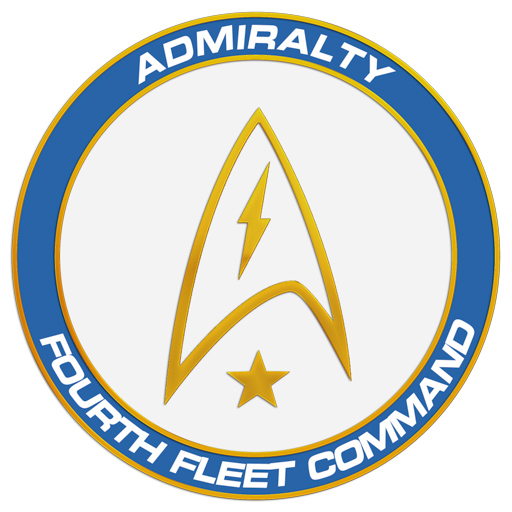 Bravo Fleet Admiralty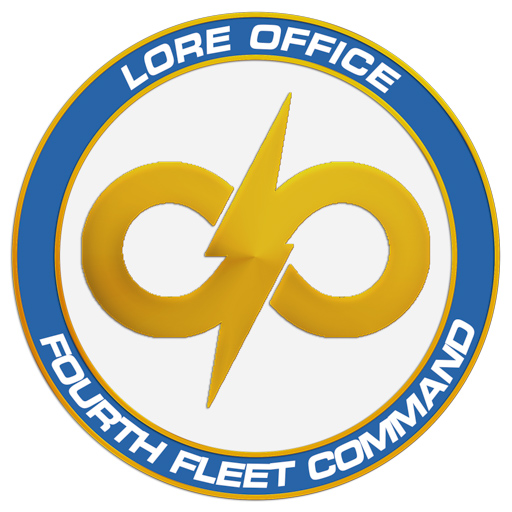 Bravo Fleet Loremaster
Cath joined Bravo Fleet in 2000, staying with the group until about 2008 in a membership which included several stints in the BF Admiralty, including as TFCO of Task Force 58 and Bravo Fleet JAG. In the ten years that followed her participation was more on and off - a tenure as TFCO of Task Force 47, membership on a few games, and several years off from the hobby here or there.
She returned in 2018 and rejoined the Bravo Fleet leadership mid-2019 as TFCO for Task Force 72, moving on to the position of Bravo Fleet Chief of Staff in Q1 2020. She held this position through Bravo Fleet's conversion to the new model, until moving to become Bravo Fleet Loremaster in September 2020, a position she still holds.
Outside of Bravo Fleet, Cath is a PhD student of Sociology in the UK, researching the far right. Beyond that she is an avid role-player who enjoys regular tabletop RPGs and is keenly involved in the British LARP community. She lives in the north of England, splitting her time between her university's city and her home, where she resides with her partner and her cat.