USS Constitution: The End, The Beginning
With an untested crew on board, the newly commissioned starship Constitution is mysteriously pulled to a planet whose inhabitants are being hunted for pleasure and their advanced technology.
Mission Description
The crew of the Constitution is working on building good relationships with each other as they make their way back to the Delta Quadrant. However, they suddenly find themselves transported across the quadrant due to alien technology. Now, they are faced with the challenge of figuring out how to return to their original location.
As they try to work with the inhabitants of a nearby planet, they come across an old enemy who makes their efforts even more difficult. Despite the hostile situation, Captain McCallister is determined to save those affected and safely bring everyone back without making matters worse.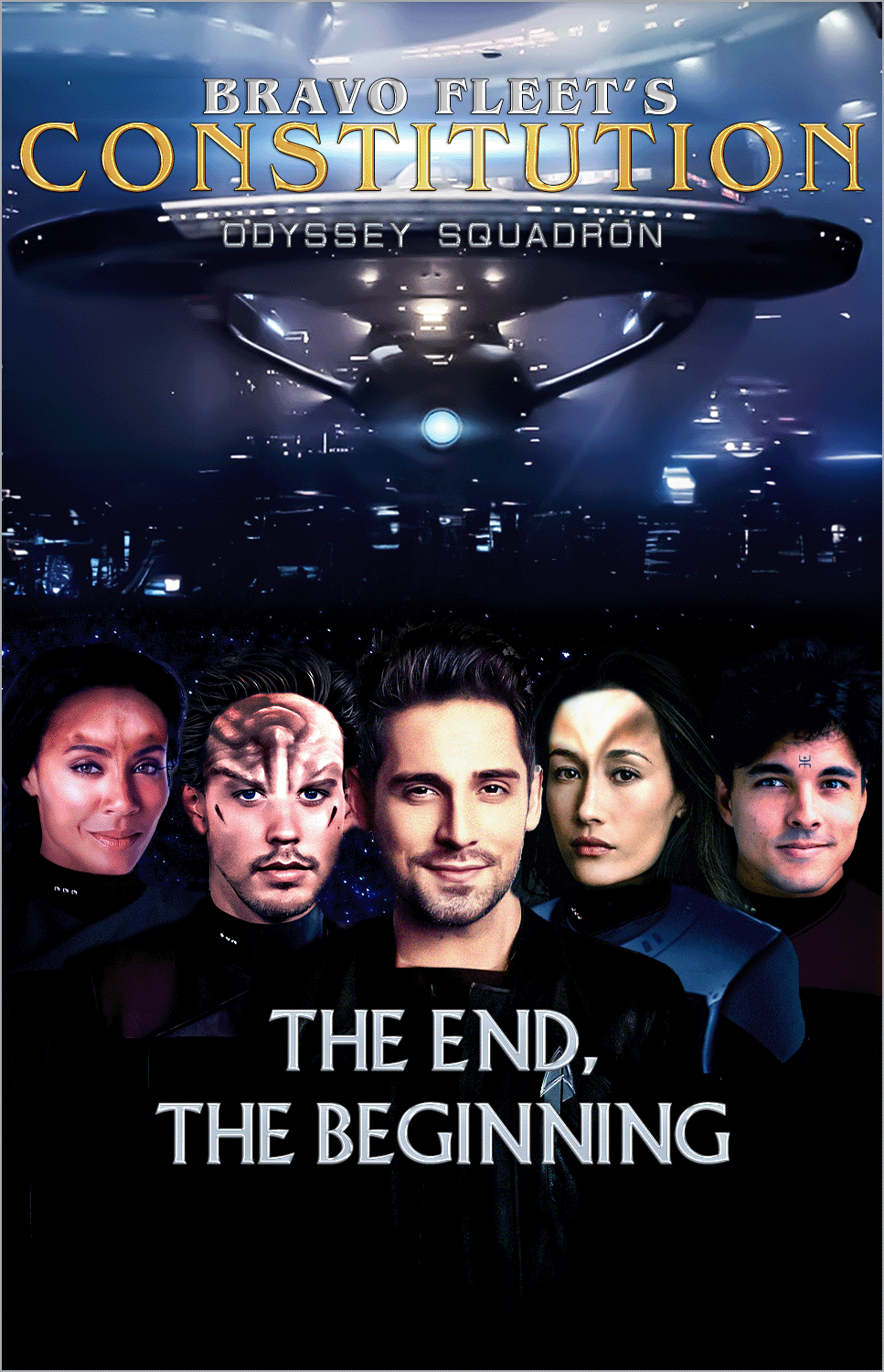 About the Mission
Command

Status

In Progress

Total Stories

3

Start Date

14/08/2023

End Date

27/08/2023