USS Daedalus: False Shepherd
Artificial Intelligence has been a difficult discussion for centuries, fraught with possible dangers. So when a new AI trial system goes off-plan Daedalus is sent in to assess the threat.
Mission Description
The Federation and by extension Starfleet have a long history of welcoming beings of galaxy together, recognising that the rights of all sentient beings must be respected. 'Artificial' beings however had always been a contentious subject, whether android, hologram or even cyborg, the 'unnatural' have struggled to be welcomed into the fold. Many would speak to the unknowability of an AI brain whilst others contend that their lack of individual spark makes them little more than walking tricorders. Seeking to break that stereotype, a group of scientists have been working diligently to craft the next generation of 'Artificial' Intelligence. When the new pre-sentient computer programme seems to have ideas of its own Daedalus is called in to investigate a paradigm shifting threat.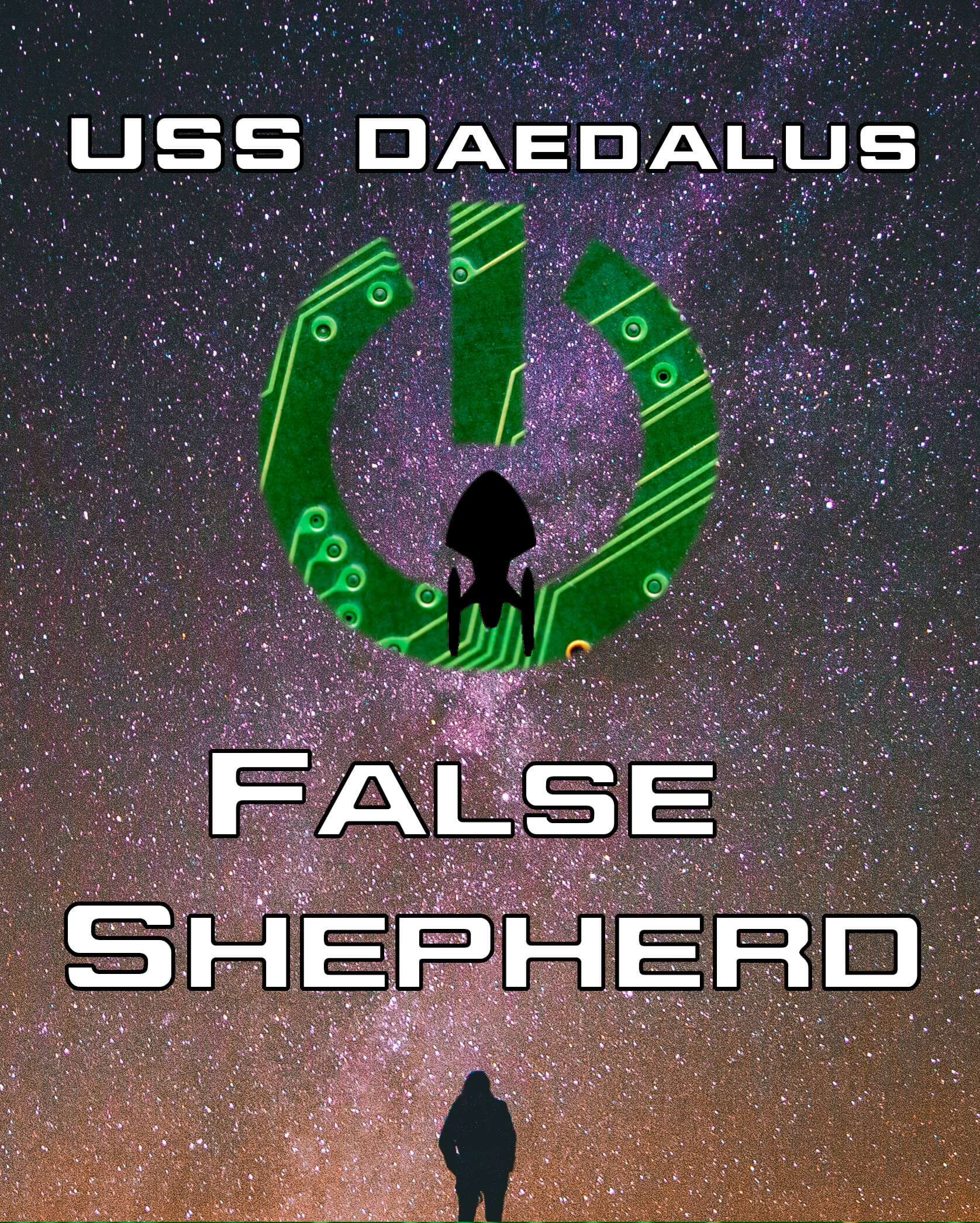 About the Mission
Command

Status

In Progress

Total Stories

10

Start Date

22/06/2023