USS Arcturus: Second Impressions
After a successful First Contact, the Arcturus must risk everything to contain an existential threat.
Mission Description
A few days following a successful first contact mission with the Thalruatanians, the Arcturus is in rest and relaxation mode to give her crew some time off from the rigors of such an important task. While Captain Lancaster and Dr. Sheppard were enjoying a day together on the holodeck, the ship was brought to a stop and the unthinkable happened: the Omega Directive was implemented with clear evidence that there was omega present on Thalruatania.
Unlike many other captains, Lancaster is able to consult with Admiral Hayden and Dr. Anjar, the onboard mission commander and a former hospital ship captain respectively, and they hatch a plan: the Arcturus separate and the stardrive would return to the planet while the saucer and the majority of the crew would stay out of range of any additional destabilized omega.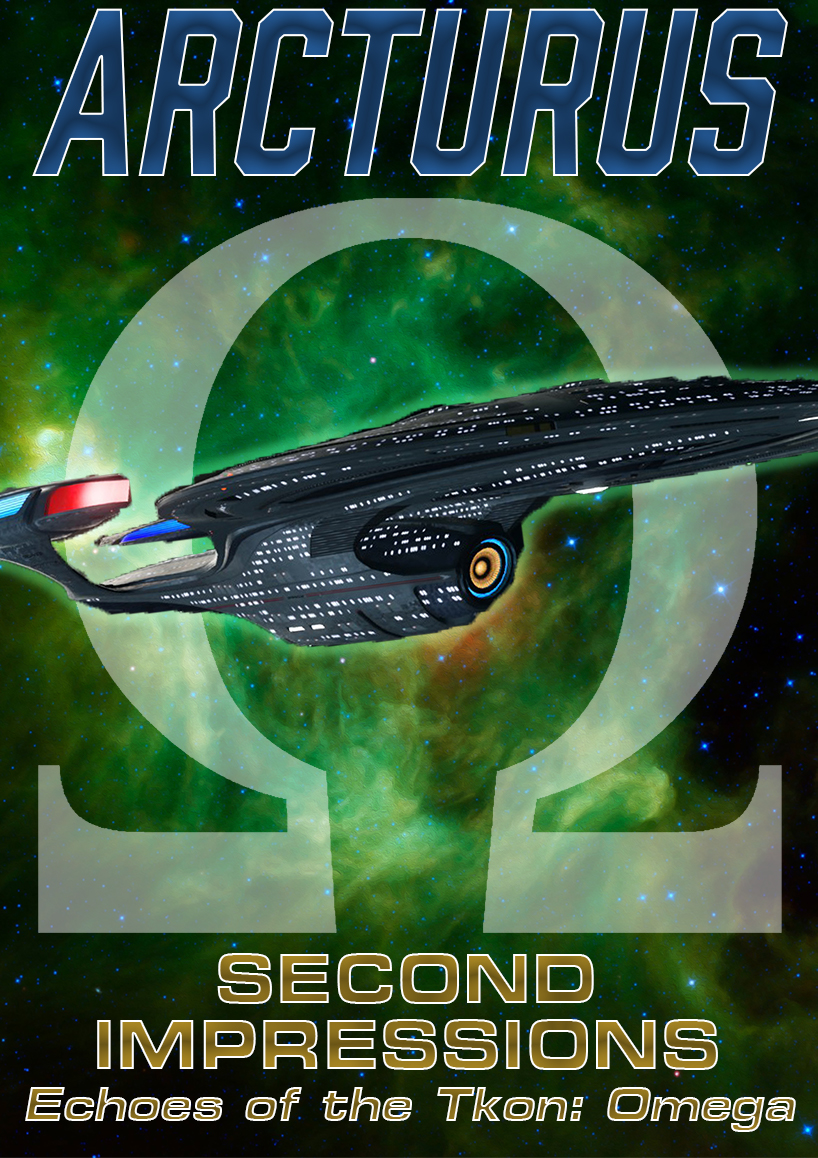 About the Mission
Command

Status

Complete

Total Stories

6

Start Date

24/07/2021

End Date

19/08/2021