USS Odyssey: Reparations
Sent to help a people that Earth doomed, Odyssey finds that not everyone wants their help!
Mission Description
The Uxali people were almost destroyed by antimatter when Earth's Friendship One probe entered their atmosphere, now after Voyager tried to save them the Odyssey has been sent to pick up from where they left off. The ship's mission is to help them whatever it takes to restore their world and their people. How far will Captain McCallister go to succeed in his first mission in the Delta Quadrant?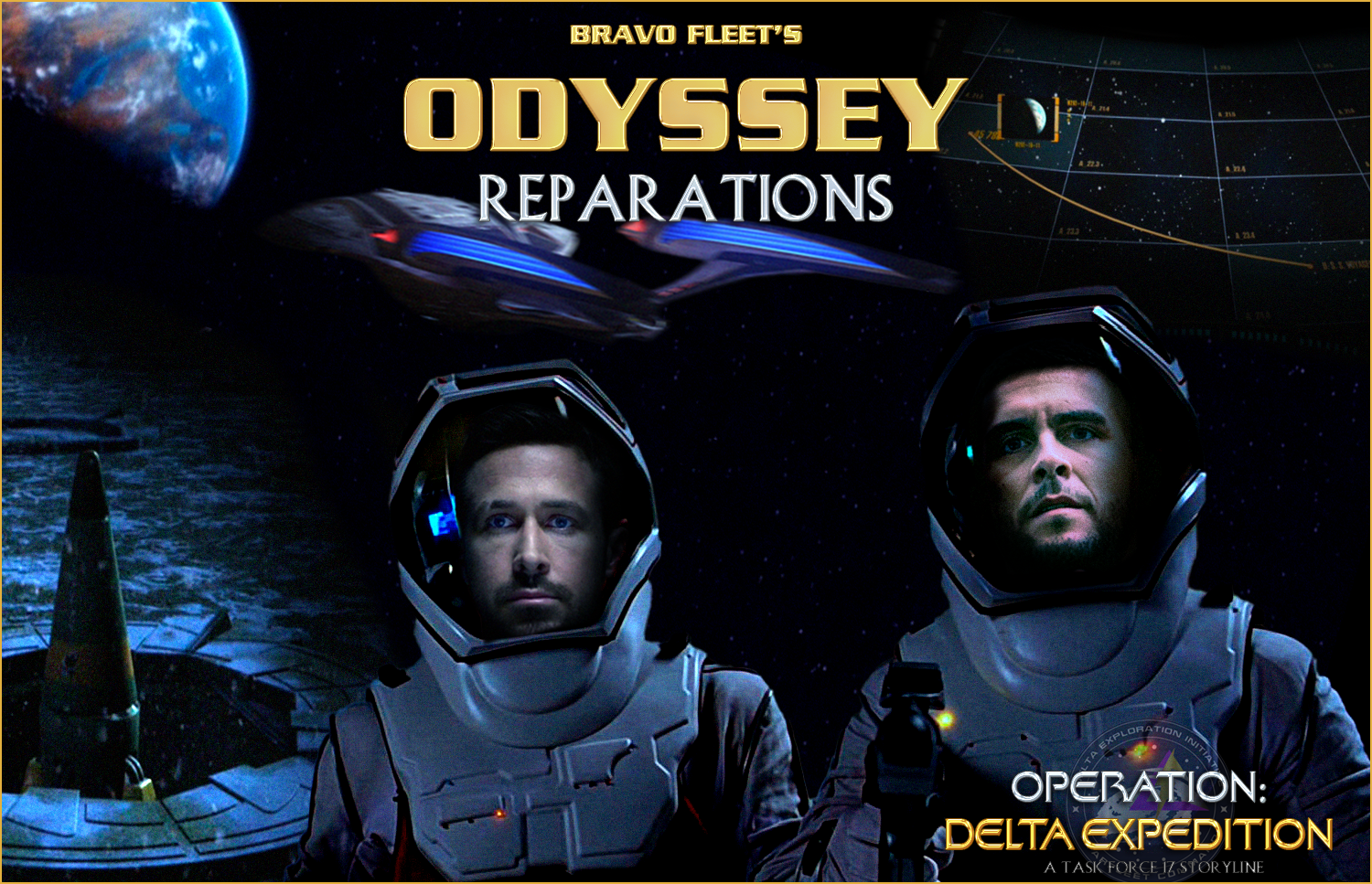 About the Mission
Command

Status

Complete

Total Stories

5

Start Date

07/06/2021

End Date

24/07/2021