New Policies & a New Look!
Alexander Beckett

Posted On
May 9, 2020
Addressed To
All Fleet
Categories
Office of the Chief of Staff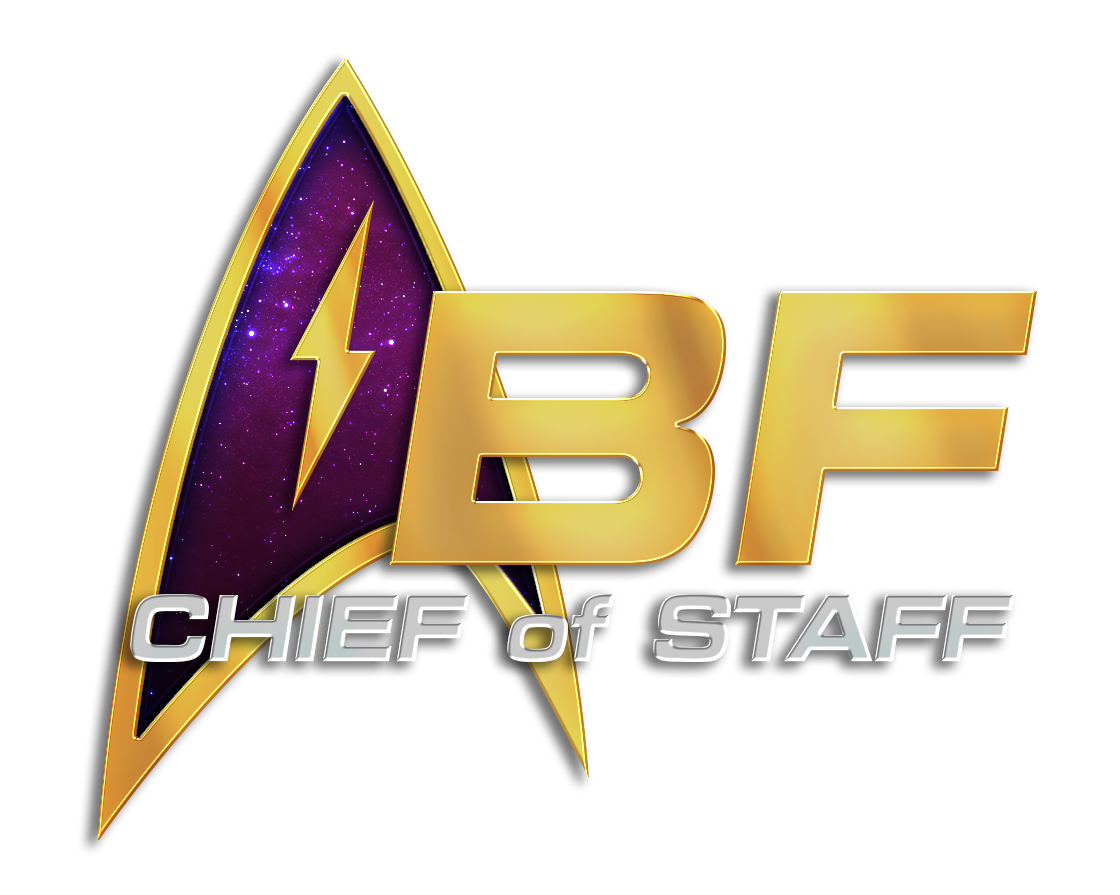 It's been a busy two weeks of the new system, especially here at the Office of the Chief of Staff. We've been thrilled to see the high levels of engagement from all corners of the fleet with activity records, award nominations, and even a few promotions going through!
Today we bring you three updates. The first is the not-very-glamorous but hopefully illuminating release of our Office of the Chief of Staff Policy! A lot of information on how the new Bravo Fleet system works has come in small doses these past few weeks. This new policy document provides guidance to our members on the rules governing our reward systems, member transfers, competitions, and more, and I anticipate it will prove useful for members and staff alike.
The second is about changes in our Operations Policy to activity requirements and content restrictions for Bravo Fleet sims and fictions. The change to our policy on sim activity is very simple; we have removed the definition of 'Long Form'; a sim's status is now active, inactive, or provisional. For clarification on this and our sim activity requirements, please see this section of the policy. We have also provided clarification on our content restrictions and rating systems. This section of the Operations Policy can be found here; if you wish for further guidance on appropriate content, please ask your Task Force Senior Staff. Also note that fiction on the Bravo Fleet forums should adhere to the RPG Rating System's 1-1-1 rating.
The more glamorous update is that many of our awards have received a bit of a makeover! Our own excellent Slagar has produced new artwork for many of our medals, so they'll look their best when they're pinned to your dossier. My personal favourite is the new look for the Chris Pike (it's like his eyes are piercing my soul). Or how about our cool new challenge coin for any participant in the ongoing Raptor's Wings event? You can check out both of these, and more, on our Awards page.
Keep up the good work, Bravo Fleet. You're going to see a lot of these medals and ribbons on your dossiers in the future, I can feel it.