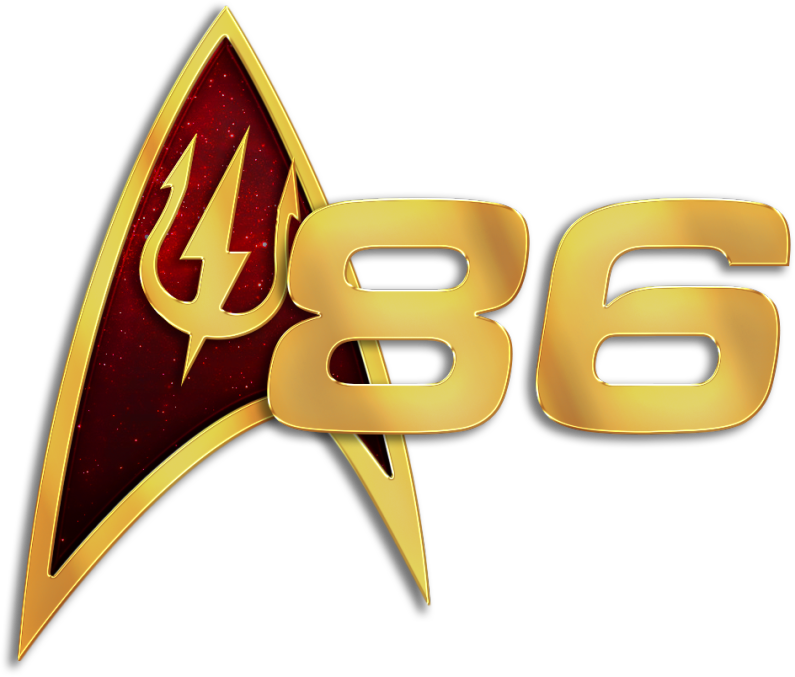 Visit Website
Ship
Name
SIG-50 (SIGIL)
Registry
NONE
Class
Not Applicable
Affiliation
Starfleet (2390s)
Assignment
Task Force
Task Group
Game
Format
Nova
Status
Open
Recruiting
Yes
Rating
Mature (16+)
The Klingon Empire is in more disarray than it publicly claims. The Orion Borderlands are more compromised by the Syndicate than ever. A Yridian information theft and synthesis cartel is on the rise. The Nausicaans are preparing for a civil war, and that is always messy. Perhaps worst of all, the House of Mo'Kai, long the intelligence arm of the Klingon Empire has gone rogue. Their representative on the High Council may be able to out-duel any challengers, but Starfleet Intelligence is certain- the Mo'Kai are acting to contravene the Chancellor.
Starfleet may have returned to the Klingon border because of the Khitomer bombings, but Starfleet Intelligence has been here far longer. They have rightly sensed trouble and for the last couple of years have been trying to appeal to Klingon pragmatism. "Feels like Farius," is a common trope among the operatives here, evoking the dark and dangerous spirit of Farius Prime to show how bad things have gotten.
Starfleet Intelligence, for the last year, has been deploying "SIGs", their intelligence cells, across the region. One such is SIG-50, codename "SIGIL." These people are well-versed in the dark belly of the border- the secret listening posts and safehouses long quiet since the days of cold war tensions. They move among them, using these antiquated locations as temporary bases before they meld back into their assignments inside the Klingon, Yridian, Orion and Nausicaan zones.