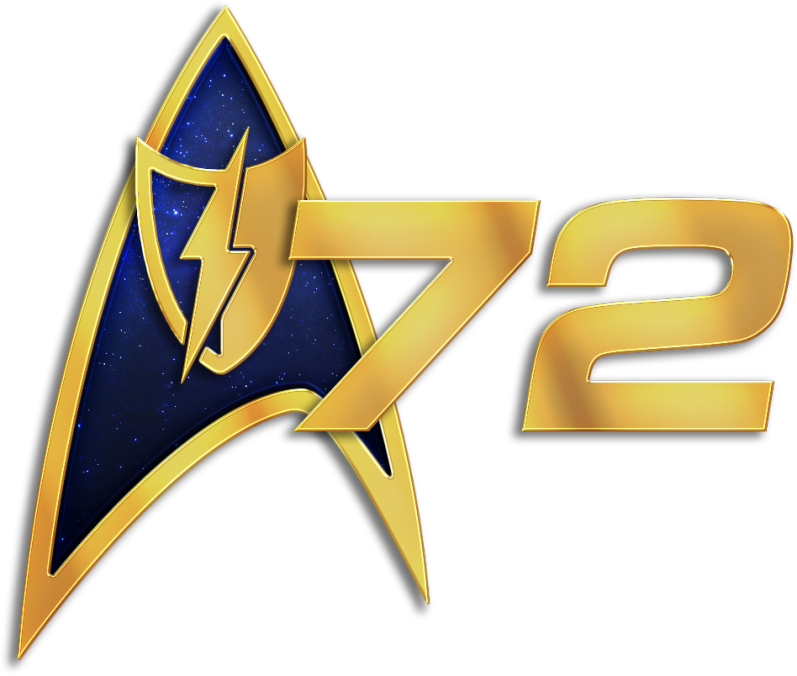 Visit Website
Ship
Name
USS Kennedy
Registry
NCC-64921
Class
Norway
Affiliation
Starfleet (2390s)
Command Staff
Commanding Officer
Assignment
Task Force
Task Group
Game
Format
Nova
Status
Provisional
Recruiting
Yes
Rating
General (13+)
"BLESSED ARE THE PEACEMAKERS" 
Tensions are high along the Cardassian border. Infighting and factions run rampant within the fractured Union. Starfleet Command has taken notice, and ordered a bolstering of Task Force 72 to ensure their ability to defend Federation allies and assets along the border. With conflict seemingly imminent and tactical units being deployed en masse, Fourth Fleet Command advised a diversified approach.
"Let us never negotiate out of fear. But let us never fear to negotiate."
Commander Joseph Ng, a diplomat and Cardassian expert of note, has been called away from his post teaching at Starfleet Academy to command the task force's lead support and negotiation vessel: the USS Kennedy. An unimposing yet capable Norway-class, the Kennedy's advanced scientific capabilities and enlarged diplomatic suite make her well-suited to the task of gathering intelligence and serving as a hub for dignitaries and the important conciliatory talks that are to come. 
Commander Ng is in need of Starfleet's top diplomatic, intelligence, and science officers to successfully complete the Kennedy's task, along with a talented crew to support and protect them. Will you answer the call?