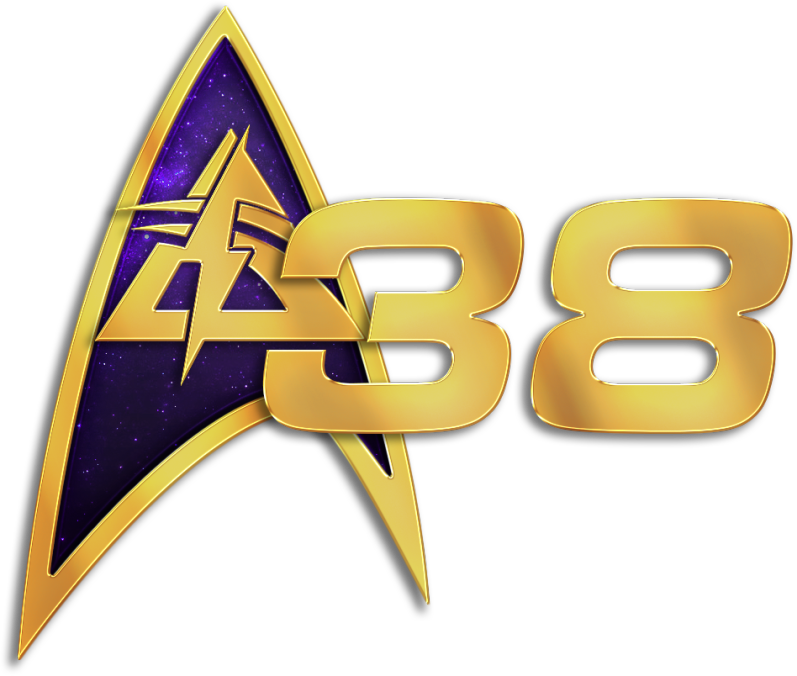 Visit Website
Ship
Name
USS Repulse
Registry
NCC-2544
Class
Excelsior
Affiliation
Starfleet (2390s)
Command Staff
Commanding Officer
Assignment
Task Force
Task Group
Game
Format
Nova
Status
Active
Recruiting
Yes
Rating
Mature (16+)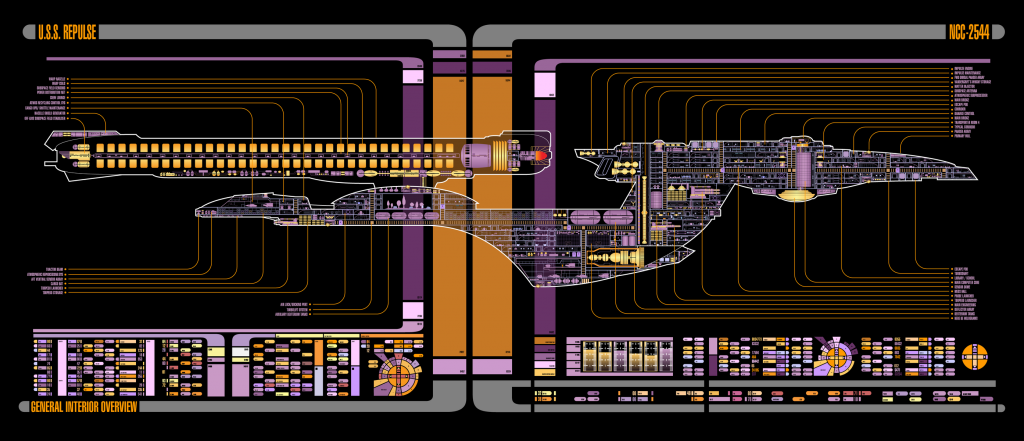 One of the oldest vessels still serving under Starfleet, the Repulse has had an extensive history of exploration and discovery. As time wore on, she found herself shifting away from exploration, focusing more and more on logistics and support. That is where we find her today, at the end of her long and venerable life cycle, holding her own among the younger and more versatile ships that have come about since her launching.
As the USS Repulse begins one last journey through the stars, it is our earnest hope that she will still hold a place in the hearts of all those who pass through her hallowed corridors until that final day when she is finally decommissioned…
But today is not that day!
Given the nature and scope of her mission, the USS Repulse is manned by young officers who have had short careers and grand aspirations to gain experience in positions they would otherwise have to wait years to be given. The Repulse is also unique in that she is meant to have far more enlisted crewmen than officers, giving her a much more diverse array of experience levels in all the departments the ship supports.
Join us as we go boldly, even if it isn't where no one has gone before. Adventure still awaits you!