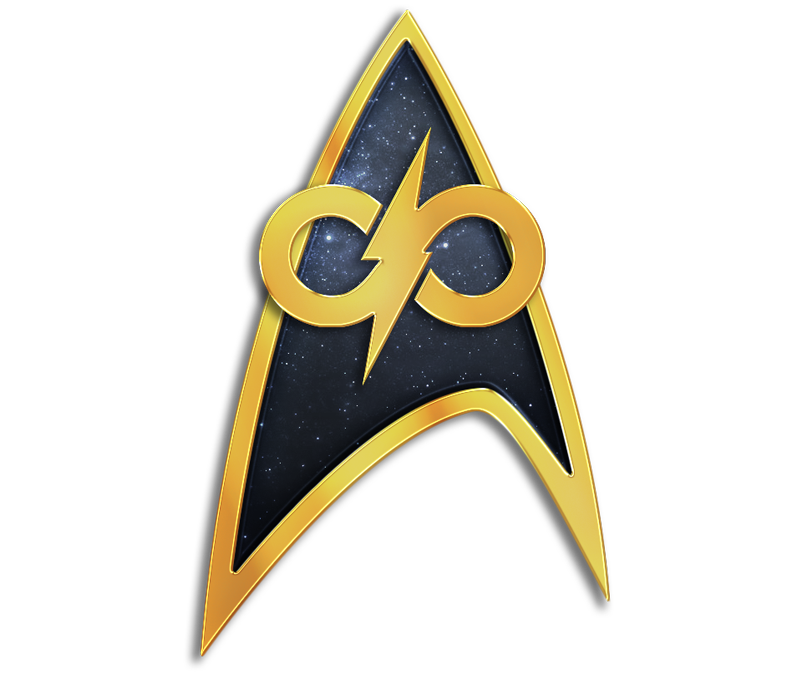 Visit Website
Ship
Name
Colonial America
Registry
NONE
Class
Ground Unit
Affiliation
Other
Command Staff
Game Manager
Assignment
Task Force
Task Group
Game
Format
Nova
Status
Provisional
Recruiting
Yes
Rating
Mature (16+)
AMERICA.
To some, the British American Colonies represent a new beginning. Whether that be a businessman looking to expand, an indentured servant looking for a new life, a first generation farmer whose cultivation of this fertile land feeds their family, or ambitions leaders eager to separate from Great Britain by experimenting with self-government. But to others, America represents death, destruction, limitations, and thievery. Millions of Native Americans who once populated the continent have died from European diseases. Countless Africans have been forcibly relocated to a continent where injustices, fear, and torture consume each day.
The fictional stories told through Colonial America chronicle the histories of common people living in 1770's British North America. Focusing on Massachusetts, where the seeds of rebellion have been planted, the players of Colonial America tell the story of America's founding through their characters eyes. Historical events are our foundation, however, some parts of history were never recorded – that's where our group comes in. We're creatively filling in the gaps of the history books.
As characters develop stories will progress, Colonial America will write history through the fictional lives of our characters. Are you ready to go back in time?