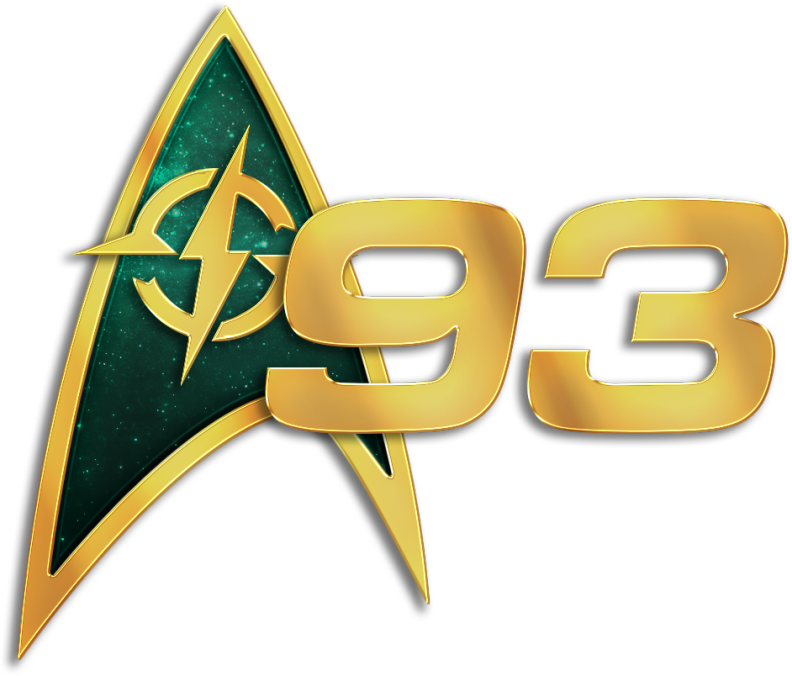 Visit Website
Ship
Name
Stardust City
Registry
NONE
Class
Planetary Base
Affiliation
Other
Command Staff
Head of the Family
Assignment
Task Force
Task Group
Game
Format
Nova
Status
Provisional
Recruiting
Yes
Rating
Mature (16+)
Profit. Status. Thrill.
Welcome to Stardust City, the Capital of Freecloud, located in the former Neutral Zone.
A mecca for businesses of all kinds, due to its maximum-security commercial and information services, and minimal restrictions on personal liberties.
The city is run by the crime organizations that have a hand in almost every venture the planet can offer, most notably The Family. Sure, other gangs control small pockets of power, but nothing compared to the reach of The Family.
Join The Family on Stardust City as they pursue profit, status , and thrill.