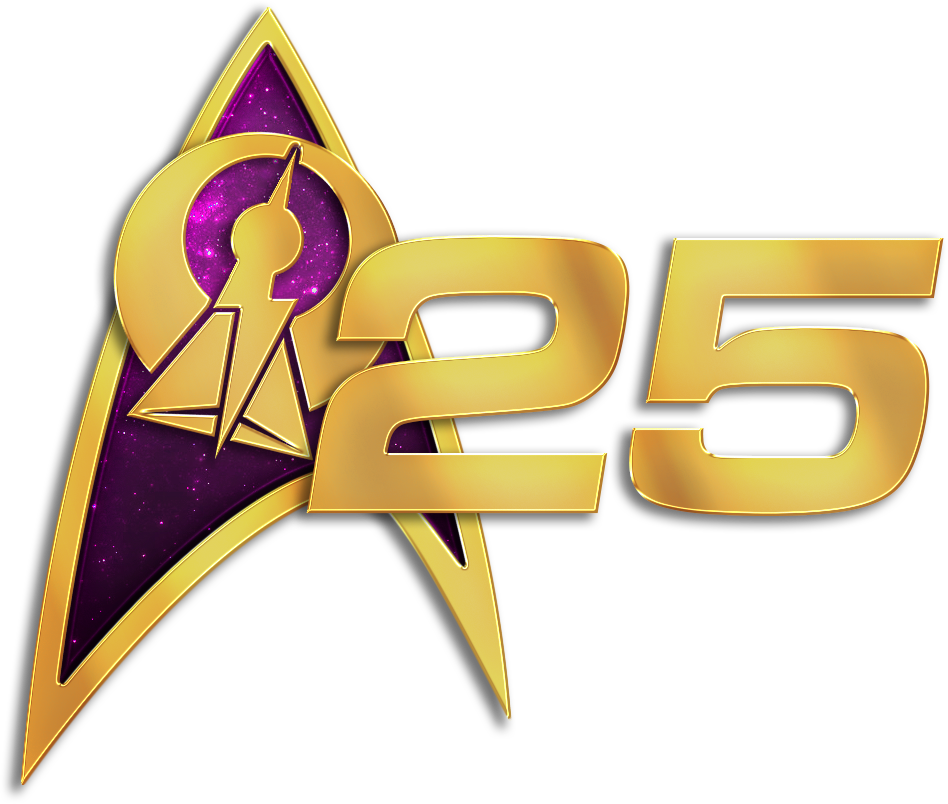 Visit Website
Ship
Name
USS Liliʻuokalani
Registry
NCC-80012
Class
Odyssey
Affiliation
Starfleet
Command Staff
Task Force Commanding Officer
Commanding Officer
Assignment
Task Force
Task Group
Game
Format
Web
Status
Fiction
Recruiting
No
Rating
General (13+)
The USS Lili'uokalani is the flagship of Task Force 25, under the command of Rear Admiral Niana Tondro.
She is a newly commissioned Odyssey class starship, intended to serve both as a long range explorer, as well as a mobile command base. The Odyssey class comes with multiple operating modes, owing to her ability to separate her large primary hull for its own separate mission, as well as a small attached starship, the Aquarius class, which docks to the secondary hull, at the far aft. The Aquarius aboard the Lili'uokalani is the USS Kamehameha. 
In 2399, the USS Lili'uokalani discovered a massive alien station, The Reliquary. A new Task Force was hastily set up around this new xenoarchaeological discovery, with the Reliquary serving as the Task Force HQ, and the Lili'uokalani serving as a mobile base of operations. As part of this directive, the ship and her crew are tasked with cataloging the various points of interest indicated in the Reliquary's database.