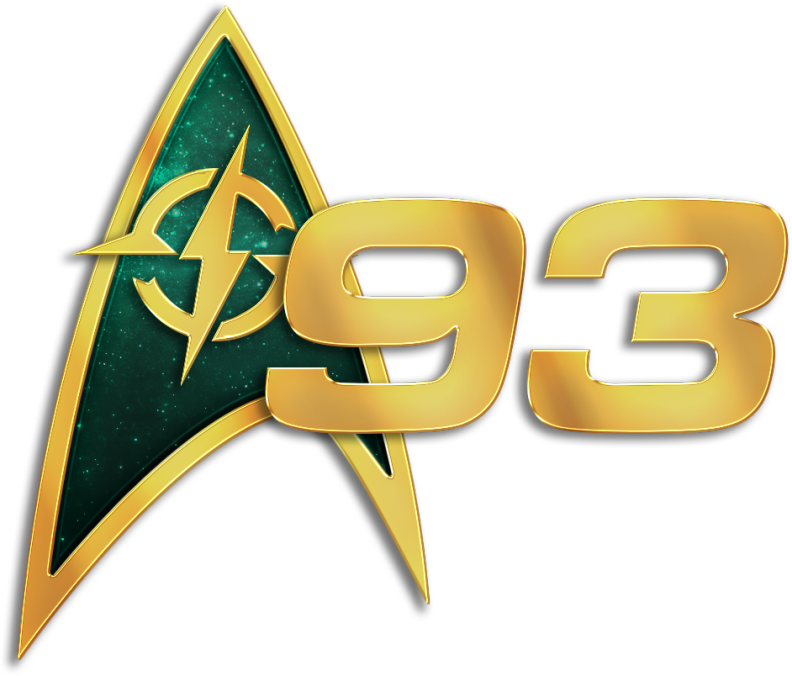 Visit Website
Ship
Name
USS Asger
Registry
NCC-39415
Class
Norway
Affiliation
Starfleet
Command Staff
Commanding Officer
Executive Officer
Lieutenant Commander Sebell Briggs
Assignment
Task Force
Task Group
Game
Format
Nova
Status
Active
Recruiting
Yes
Rating
Adult (18+)
Fast. Powerful. Agile. The USS Asger is Bravo Fleet's first response in the Galactic South. Designed to facilitate diplomatic, scientific, and medical emergencies, she's the best choice for almost any situation that needs an immediate response. Crewed by some of Starfleet's best and brightest, she is the light in the darkness, the hope in the midst of dispair.
The USS Asger is a heavily modified Norway-class vessel that has been specially outfitted to operate as a first response vessel. She has a reinforced hull and bulkhead structure, and has improved weapons systems and warp capabilities. Her cargo bays have been refitted to serve as science labs or triage areas for medical services.
Pirates, diplomatic break down, medical emergency, or emergent exploration opertunity the USS Asger is ready to respond. She's ready for anything… are you?