STO Delta Recruit Event
Enter Competition
Lead Judge
Rob Mackenzie
Start Date
4/15/2021
End Date
5/13/2021
Rules
Before participating in a competition, please read and understand our competitions policy. Please do not share your results or submit multiple entries. Violations of these rules are punisble by the Magistrate Office.
Questions
If you have a question about our rules or one of our competitions, please contact the Office of the Chief of Staff.
Bravo Fleet Chief of Staff

cos@bravofleet.com
The second Recruitment Event that STO has launched this year is the classic Delta Recruit Event.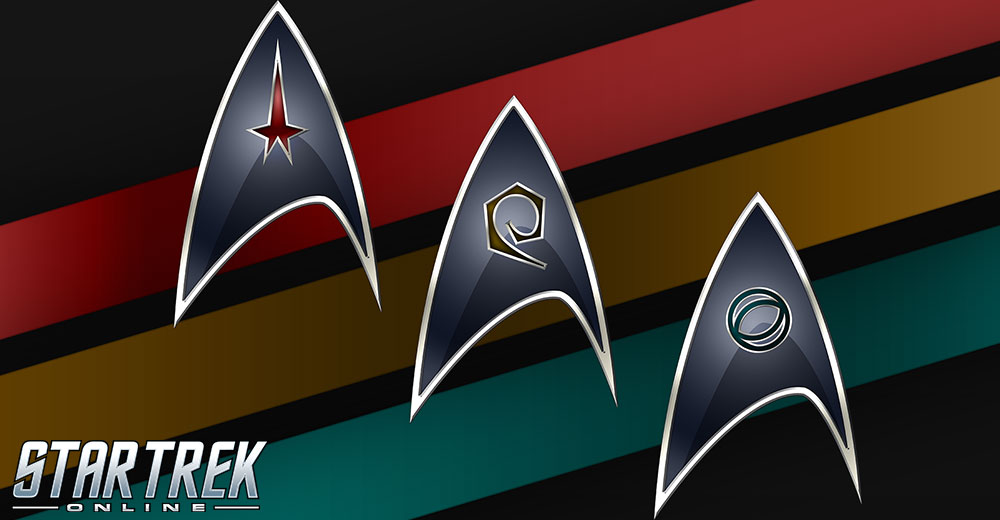 This one we're going to do a little different than other events for Star Trek Online. Entries for this particular competition are going to be based on what characters you submit screenshots to here as proof that they are Delta Recruits – this can be done by taking a screenshot of the login screen with the Delta Recruit character selected. You can submit a maximum of three characters, one of each faction, but these must all be in one of the Bravo Fleet STO groups and a Delta Recruit – each will have a purple triangle marking their inclusion in this group. This will be the first entry for this competition.
The goal is to get the most entries into this competition, which will be counted with Gaming Submissions for the characters you submit at the beginning. You can get entries like so:
Complete Delta Recruit objectives – scan Iconian technology, access databases related to the Iconians, play through the story Episodes and perform Research and Development tasks
Play Task Force Operations through the PvE queues
Play together with your fellow Bravo Fleet players, either as Delta Recruits or not
Go forth and prepare yourself to take on the Iconian threat.
Criteria
Submit as a Competition Submission your Delta Recruit characters created for this event - if you need to have more than one screenshot, please attach a link to an external photo service
Submit a Gaming Submission via the BFMS for your Delta Recruit characters for completing the Delta Recruit objectives, accessible via the Tesseract Communications Receiver, for a bonus Campaign Ribbon
Submit a Gaming Submission via the BFMS for your Delta Recruit characters for completing Task Force Operations via the PvE screen for one bonus Strategic Action Ribbon per TFO complete as a single player
Submit a Gaming Submission via the BFMS for your Delta Recruit characters for completing Task Force Operations via the PvE screen for a x2 bonus multiplier to Combat Action Ribbons for TFOs complete as a group of two or more Bravo Fleet members - please indicate which people in the group are Delta Recruits when submitting through the form