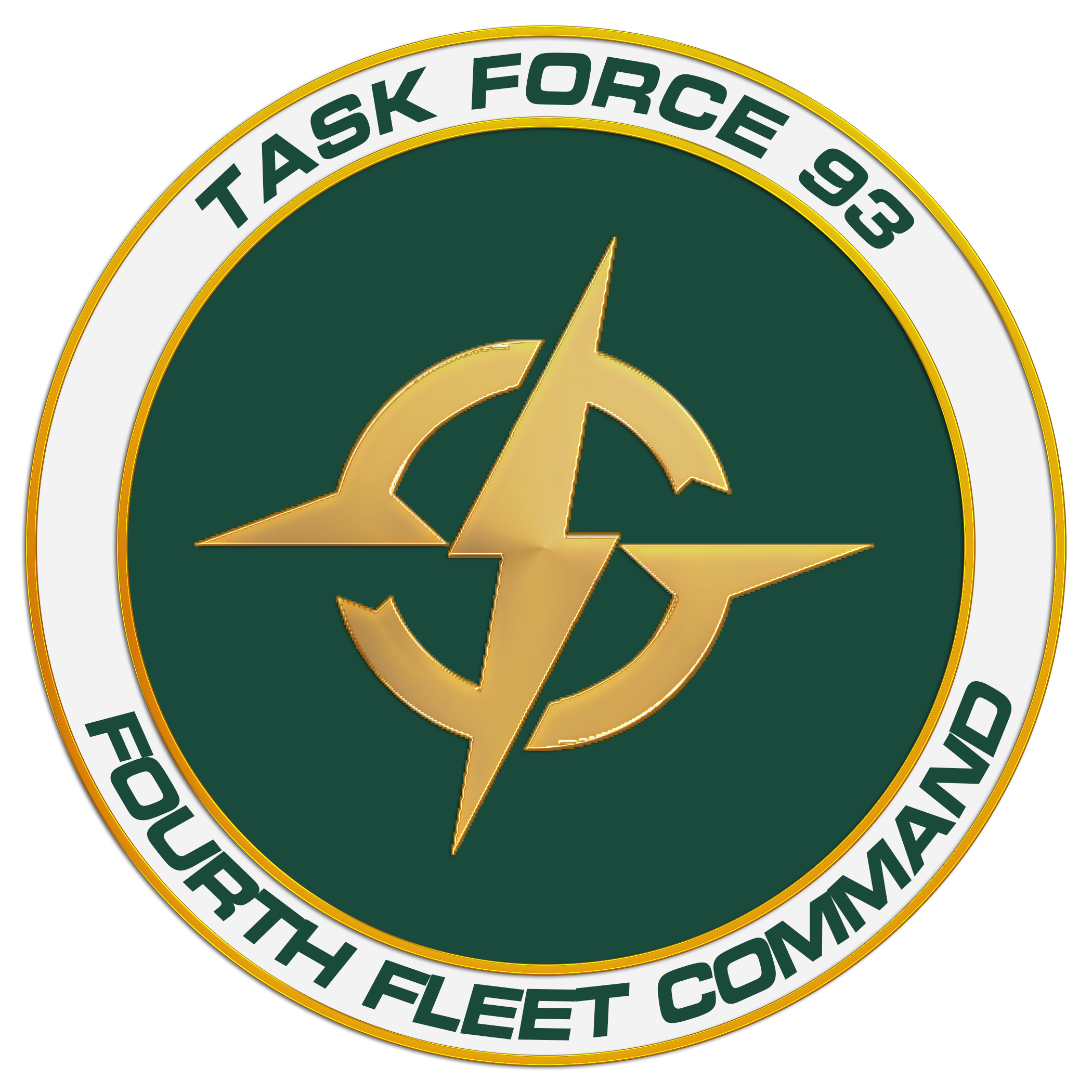 Romulan Diaspora: Quiz
Lead Judge
Makayla Adams
Start Date
01/03/2021
End Date
01/09/2021
Rules
Before participating in a competition, please read and understand our competitions policy. Please do not share your results or submit multiple entries. Violations of these rules are punisble by the Magistrate Office.
Questions
If you have a question about our rules or one of our competitions, please contact the Office of the Chief of Staff.
Bravo Fleet Chief of Staff

cos@bravofleet.com

The Romulan and Federation have had a very interesting and challenging relationship throughout the years and not always good. Test your knowledge of Romulan / Federation encounters that have happened throughout history.
To enter, click here to complete the Romulan / Federation encounters quiz.
Criteria
Submissions should include a screenshot of the completed quiz to include the score.
Entries will be judged on the highest score, with tiebreakers broken by order of submission
You may not consult any resources during this quiz, including other members, Memory Alpha, Memory Beta, or google