Order of Merit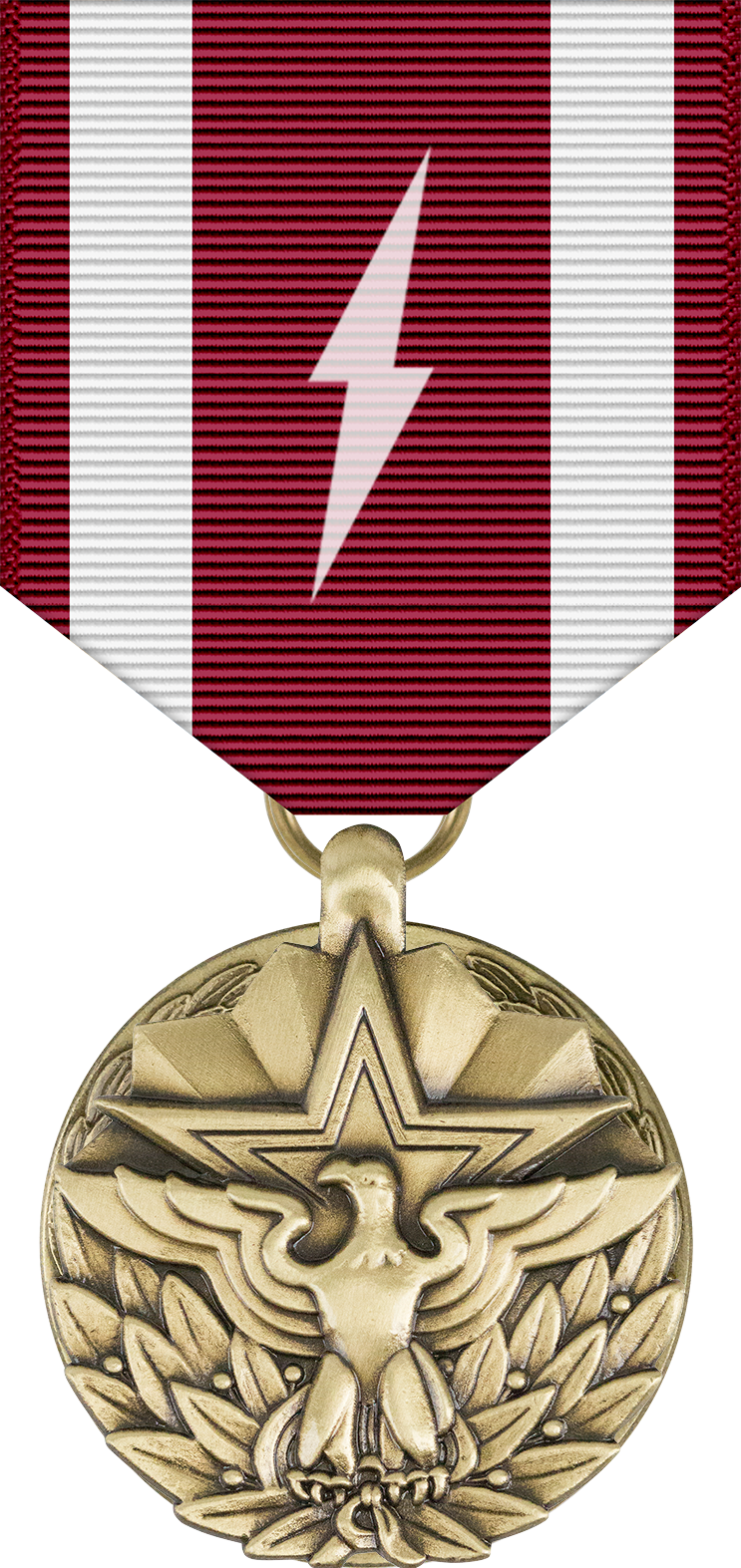 The Order of Merit is awarded for exceptional dedication, service and loyalty to the fleet far surpassing all other members and is regarded to be an independent recognition of a member's actions, usually bestowed upon long serving members of the fleet.
Criteria
Nominated by a member of the Bravo Fleet Admiralty.
Nominations must include evidence within the submission.
All nominations will be reviewed by the Bravo Fleet Senior Staff and will be subsequently approved or rejected.
Recipients